TIALSBB is a growing community of badass females from all over the world.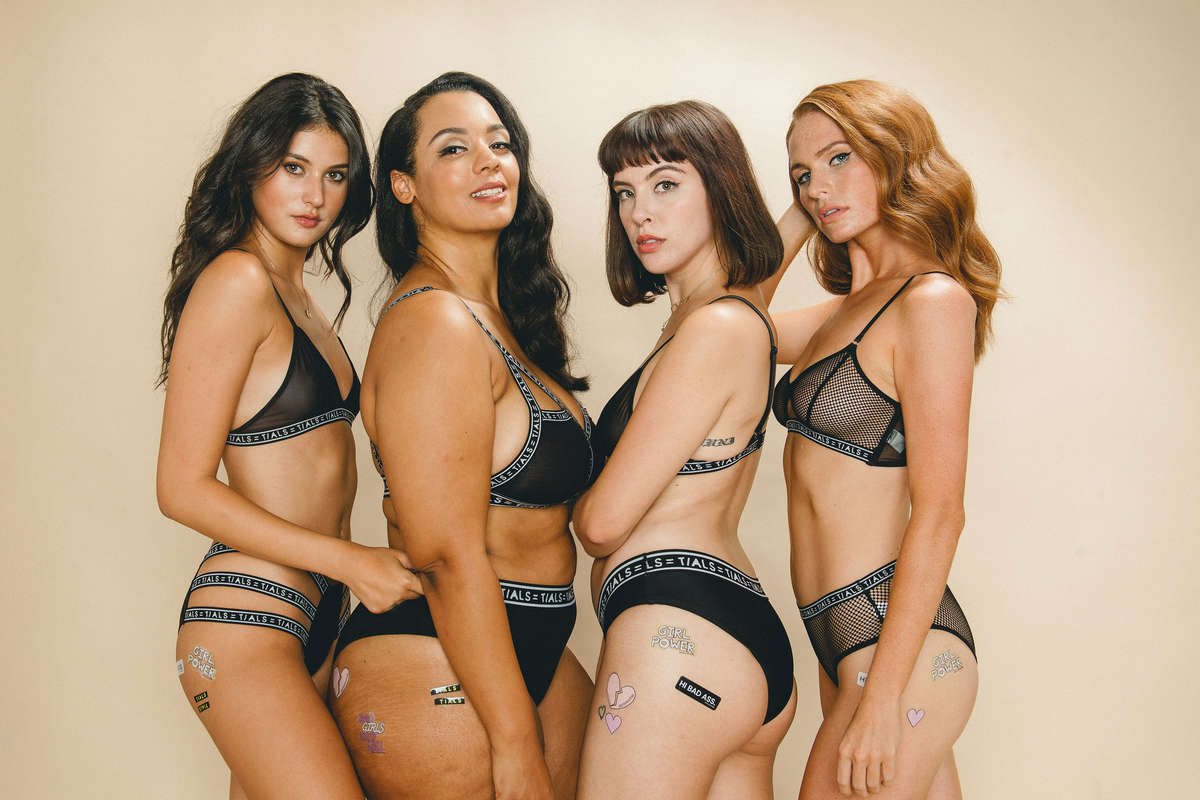 We feature everyone of different ethnicities, cultures, sizes, body shapes, ages and occupations. Our goal is to bring a diverse group of beautiful and powerful badass babes together in one community. We want everyone to feel accepted and loved, especially in their own skin.
Take a look at our previous TIALSBBs on our blog.
Click here