Named "Streetwear Brand to Watch" by Harper's Bazaar, TIALS has been worn by the likes of Rihanna, Kylie Jenner, Miley Cyrus, and more.
Yes, the above sounds cool but what's more important is that we are a fair trade apparel line because being ethical is sexy. Being yourself is sexy too. Through promoting individuality and committing to be fair trade we stand for women empowerment. In other words we like to think that we are a bunch of badass babes here to help other badass babes. And that's where you come in.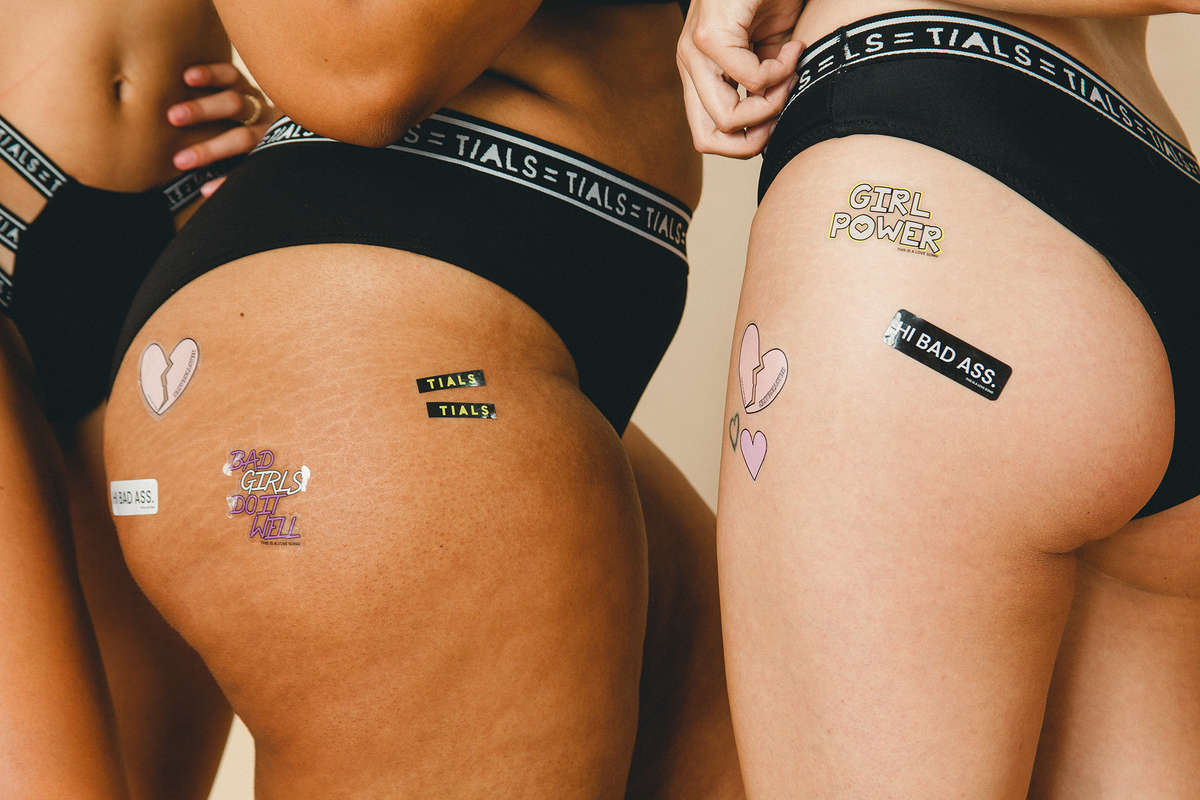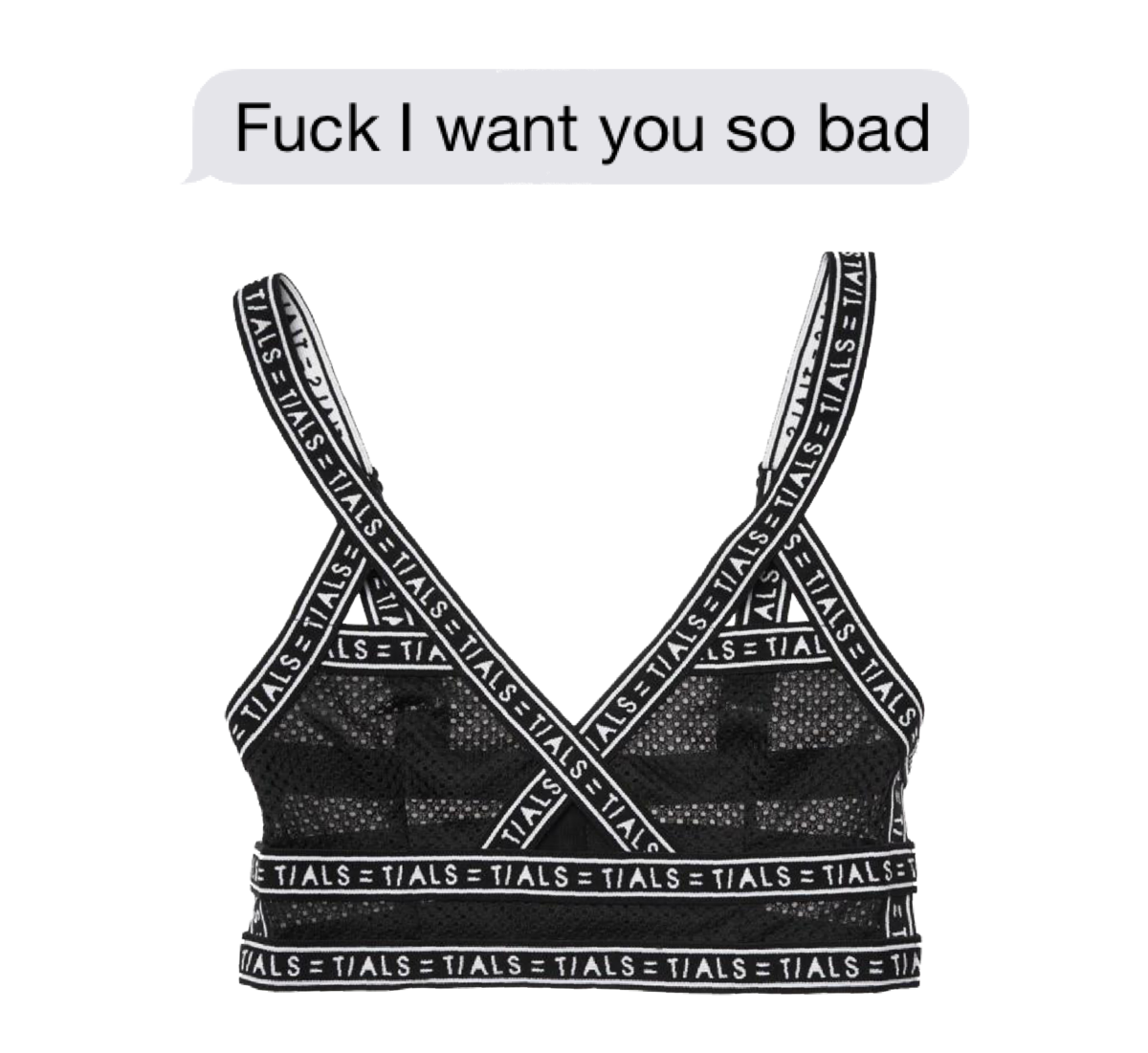 On the right is the bra that started it all. The Logo Bondage Bra classic. It is a classic. But is it a bra? A sports bra? Or is it a top? We have seen you all wear it in so many ways. It really is what you make it and because of you we were able to create more things, more intimates and more essenTIALS.

From our humble beginnings in Bali, Indonesia where our founder is from and where our products are made we want to thank you for being on this journey with us.